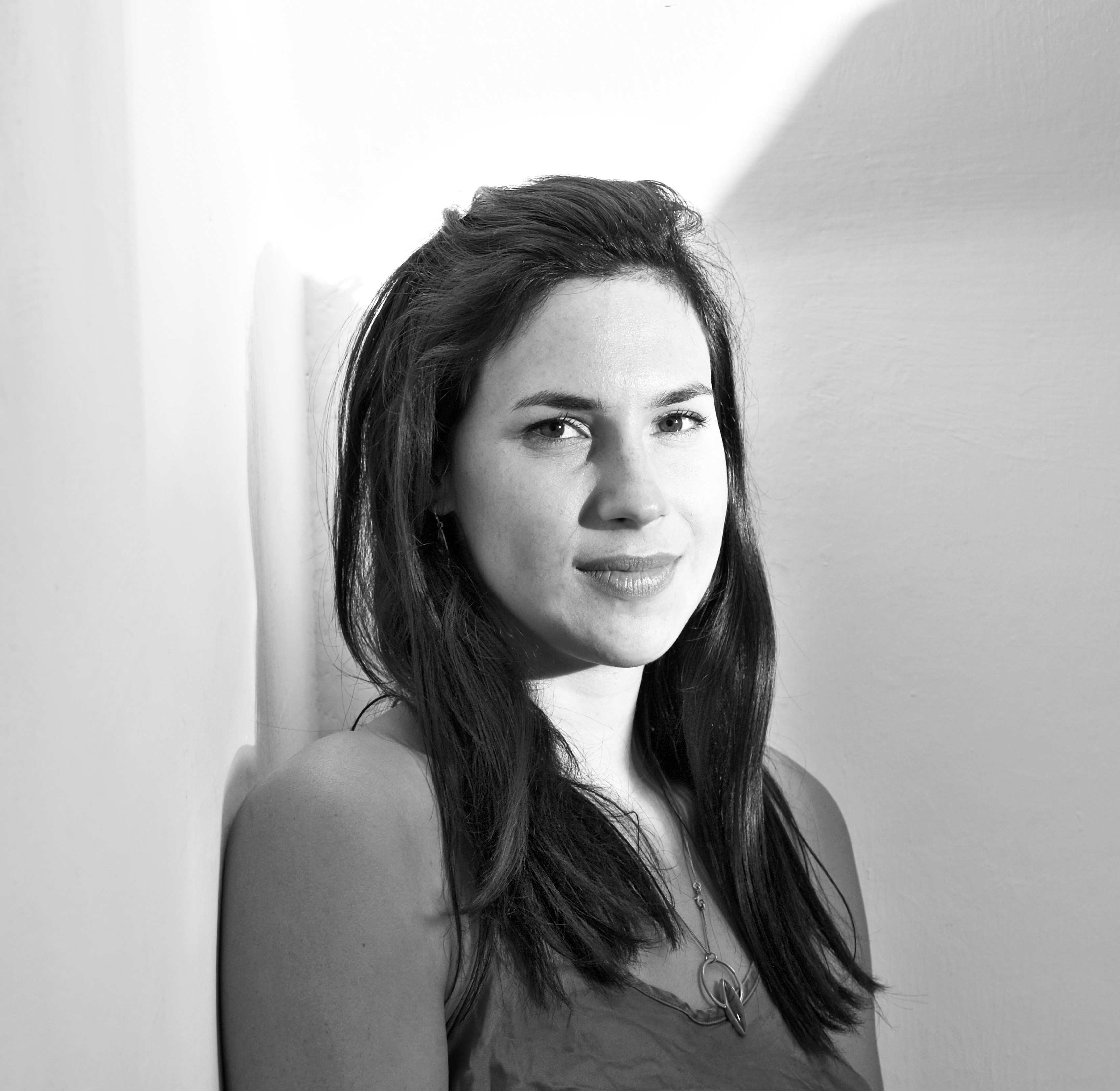 If you have any questions or you are interested in my art, feel free to get in touch. I am open to individual commissions. As an artist, it gives me great pleasure to be able to help shape the dreams of others. A studio visit is possible based on a previously discussed time and date.  
Also you can find my works on saatchiart and youngart.
Studio adress:  PP Center Budapest, Szentendrei út 89-95, 1033, Hungary.
melindadovak@gmail.com